5 litorali mozzafiato sparsi per il mondo (FOTO)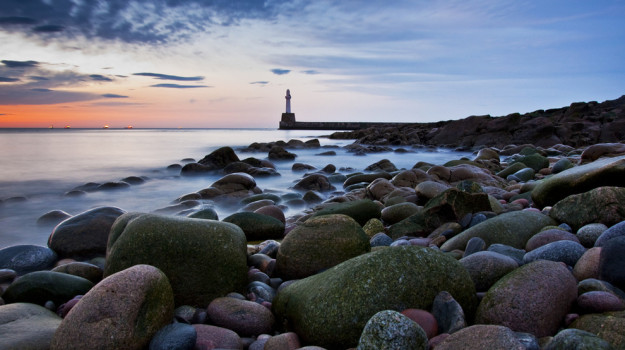 Assolutamente incantevoli e così suggestivi da mozzare letteralmente il fiato. Parliamo di alcuni dei litorali più belli del mondo e che vogliamo oggi mostrarvi grazie a Buzzfeed.com.
1. Costiera Amalfitana
La si può raggiungere percorrendo via terra i 40 km della strada statale 163. La Costiera Amalfitana è anche notoriamente conosciuta per la sua produzione di limoncello.
2. Cliffs of Moher & Altri – Irlanda
Le scogliere di Moher si ergono 120 metri sopra l'Oceano Atlantico. Esse sono state presenti in numerosi film, tra cui The Princess Bride e Harry Potter e il Principe Mezzosangue.

7 condivisioni e commenti
Condividi e commenta!
Commenti